The Story of
SEI Family Office Services
It began as a small technology start-up in Indianapolis in 2002.
Fueled by the desire to build a highly configurable enterprise class fund accounting application for markets underserved by legacy providers, the firm – then known as Archway Technology Partners – found immediate success and challenged the status quo of technology in the wealth management market. The enterprise design combined with a culture focused on exceptional client service was the catalyst that brought about a thriving business driven to satisfy the complex needs of the hundreds of family offices, financial institutions and the ultra-high-net-worth individuals they now serve as clients.

Acquired in 2017 by SEI, Archway became SEI Family Office Services and continues to develop market leading technology and deliver award-winning solutions for some of the largest family offices and financial institutions in the world.
Technology + Service Solutions


by SEI Family Office Services
Our solutions are powerful. Our solutions are flexible. Our solutions are proven.
The Archway PlatformSM
The award-winning Archway Platform is the core operational platform that gives flexibility and scalability to the operations you perform every day to manage complex wealth. Seamlessly integrating accounting, investment data aggregation and client reporting functions, our versatile fintech platform streamlines daily tasks and unifies teams across multiple business disciplines that exist within private wealth management firms.
So whether you're consolidating assets across dozens of portfolios, working through challenging partnership accounting scenarios, reconciling complex financial transactions, measuring investment performance or managing expenses, the Archway Platform stores away the consolidated data so that your accounting and investment teams can produce on-demand management and client reporting.
Our Achievements
At SEI Family Office Services, our greatest achievements are the people — and the culture — that helped mold us into the organization that we are today, and the community of family offices and financial institutions we've built over the last two decades.
But we also have a track record as an award-winning provider of wealth management technology and outsourced service solutions.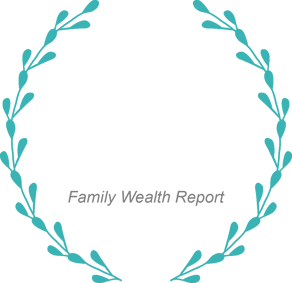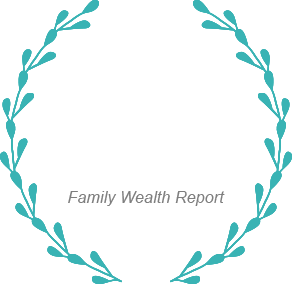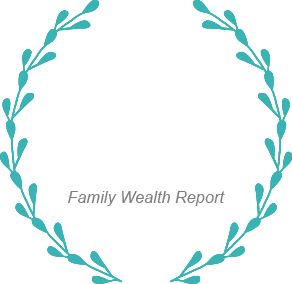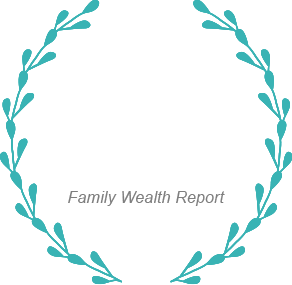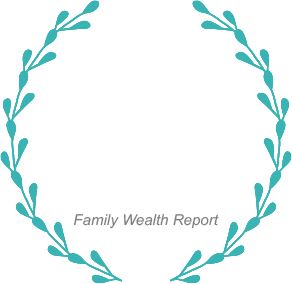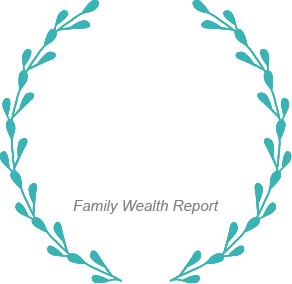 About SEI Family Office Services
SEI's Family Office Services delivers technology and outsourced services that support the accounting, investment management, and reporting functions of family offices, private banks, private wealth advisors, and alternative asset managers. Designed to help family offices and advisors to wealthy families better serve their ultra-high-net-worth clients, SEI's award-winning Archway Platform℠ and high-touch outsourced services efficiently handle complex partnership, portfolio and corporate accounting alongside bill payment, investment management, and multi-asset class data aggregation. As of June 30, 2023, SEI Family Office Services has $569 billion in assets on platform.
About SEI®
SEI (NASDAQ:SEIC) delivers technology and investment solutions that connect the financial services industry. With capabilities across investment processing, operations, and asset management, SEI works with corporations, financial institutions and professionals, and ultra-high-net-worth families to help drive growth, make confident decisions, and protect futures. As of June 30, 2023, SEI manages, advises, or administers approximately $1.3 trillion in assets. For more information, visit seic.com.